Fechas Group Buy
Fecha termino - 12 de Noviembre
Fecha de envío estimada - Q4 2022
Bienvenido a GMK EDC
Hi everyone! GMK EDC is originally inspired by an old backpack that I carried every day. Unfortunately, I recently had to retire it (rip), but I love the colorway and thought it would fit well on a keyboard. This is my first design so any type of feedback would be amazing.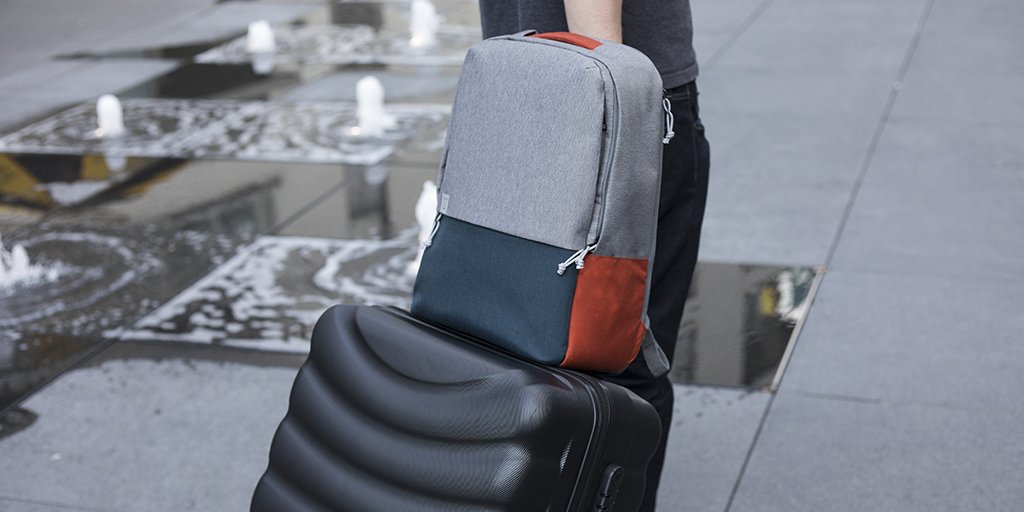 Pantone Colors

Aviso: Los colores de los renders pueden varias dependiendo de la pantalla de tu ordenador. Los colores son parecidos a continuación puedes ver los pantones de cada tono.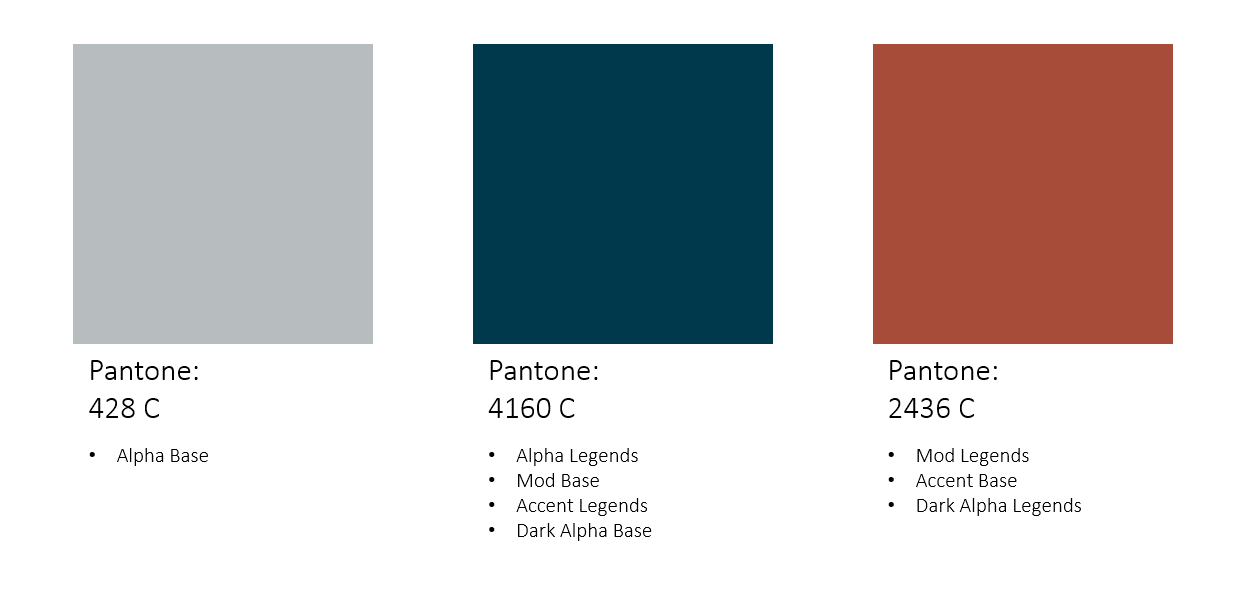 SPECS

Cherry Profile

ABS material

Double-shot

Compatible with Cherry and Cherry clone switches
Kitting
Base
Compatible with 60%, 65%, 75%, TKL, full size, Tsangan, US ISO, and Alice layouts
Spacebars
Base + Spacebars Kit supports Alice layouts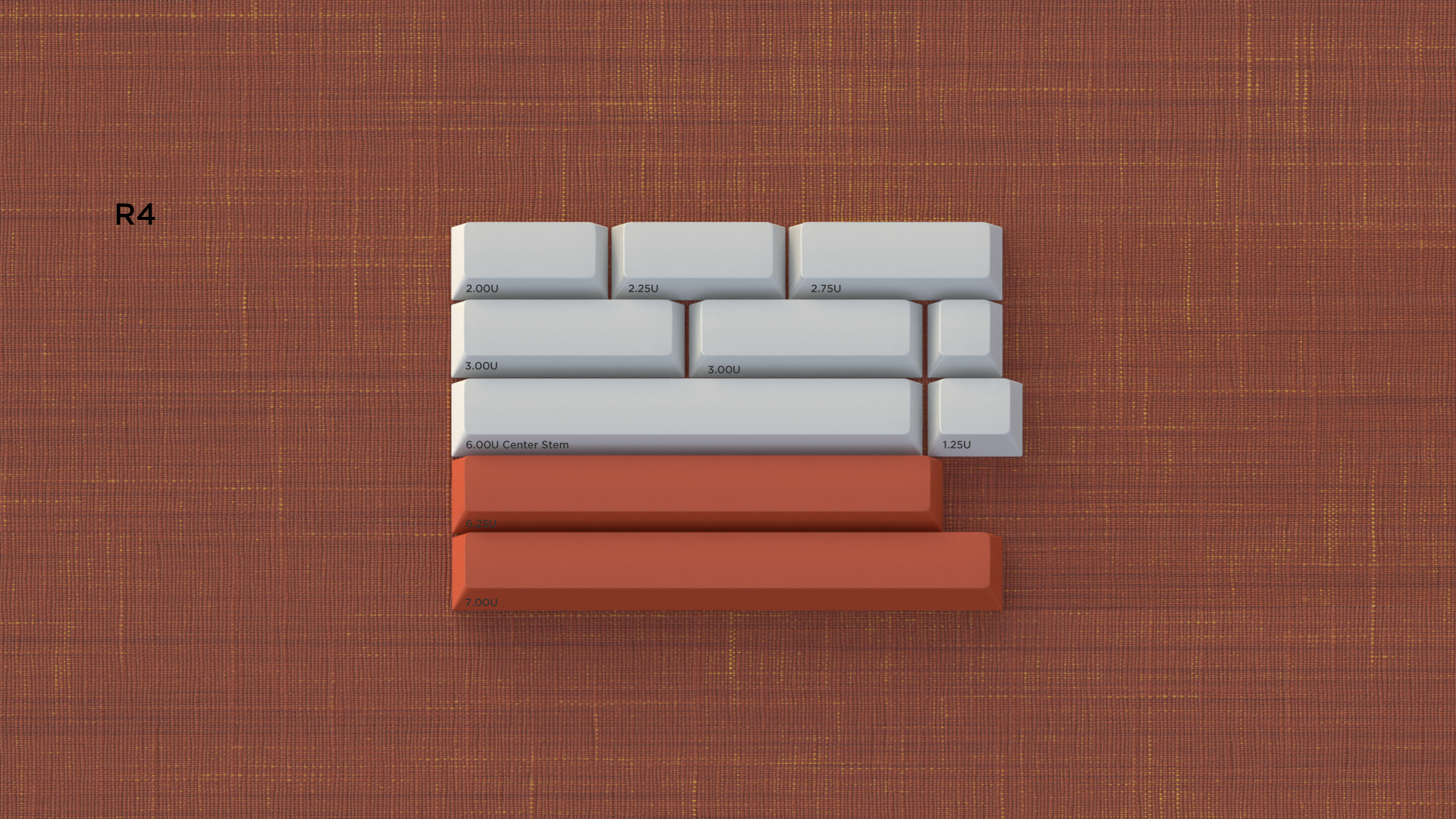 Dark Alphas
Base + Dark Alphas kit will support a 6.25 standard layout and a 7.00 65% layout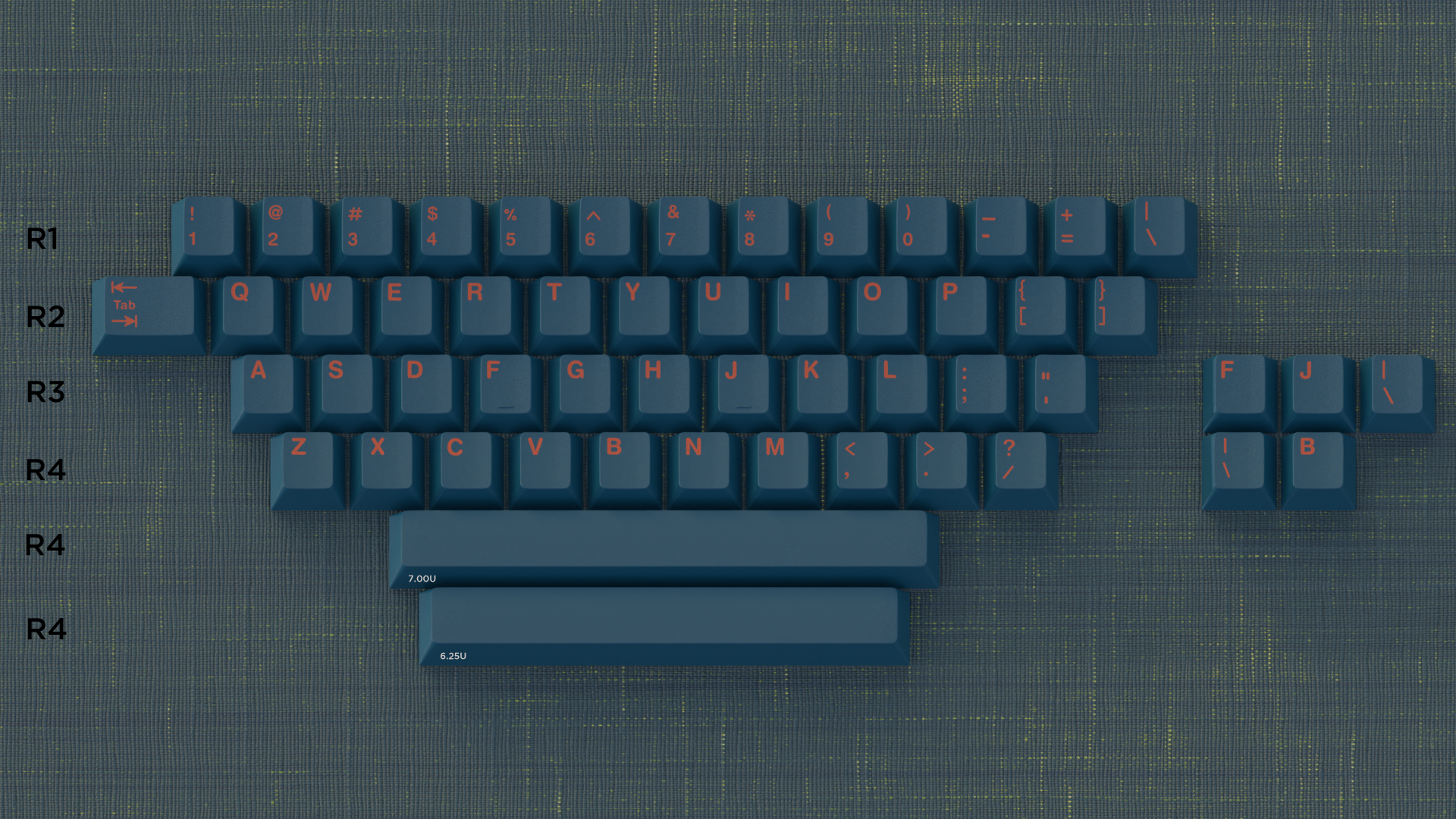 Novelties
Deskmats
Renders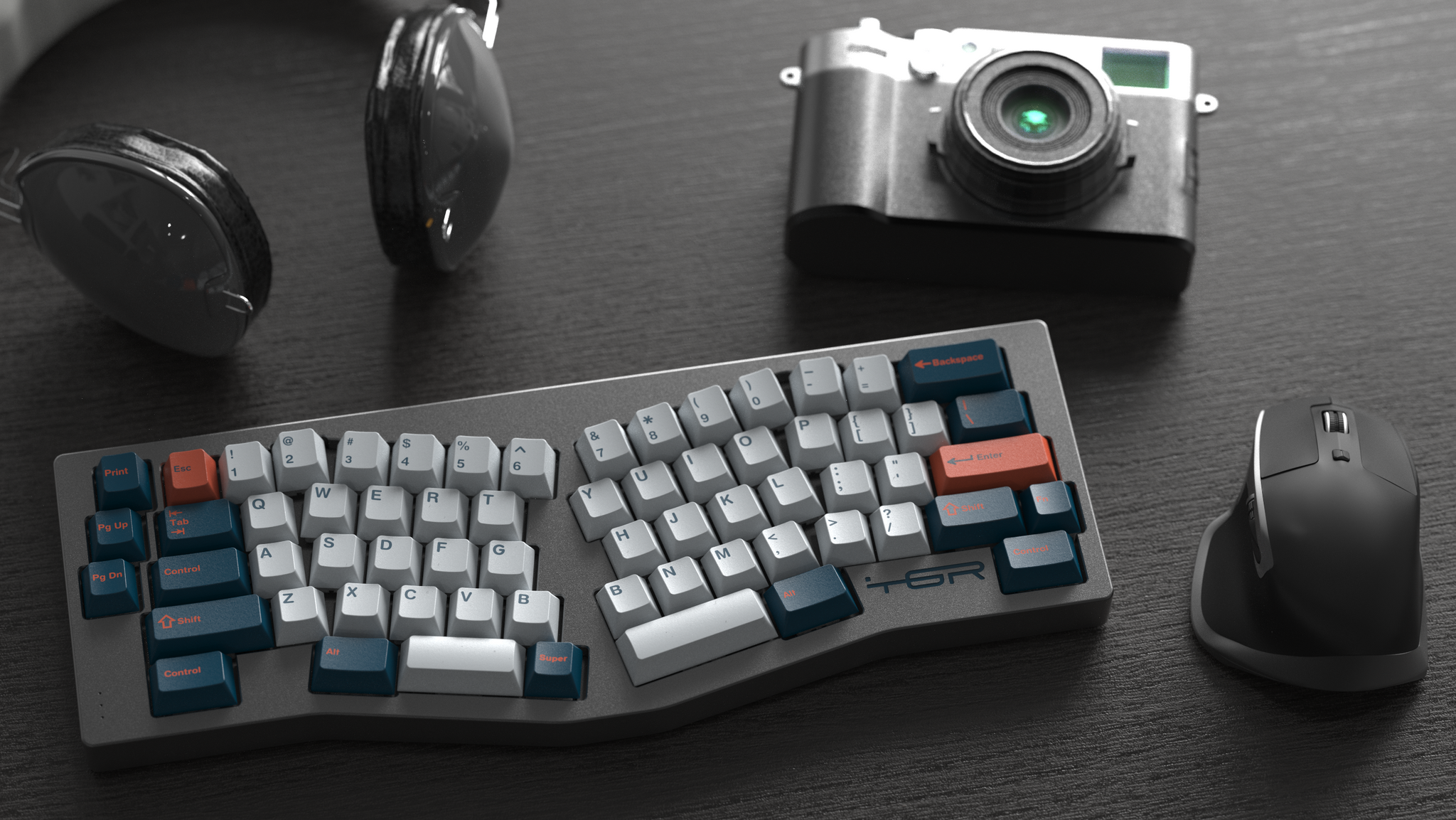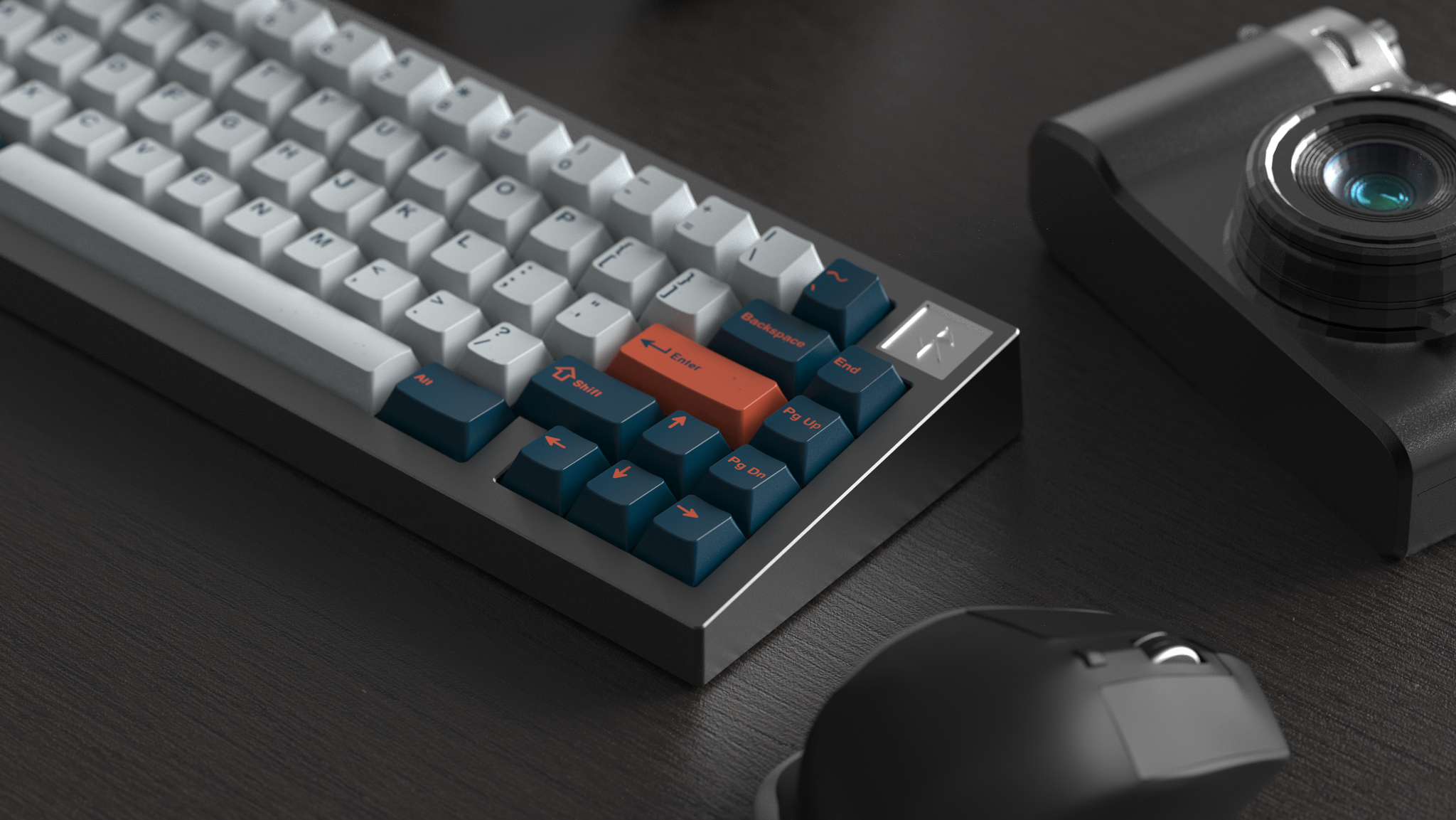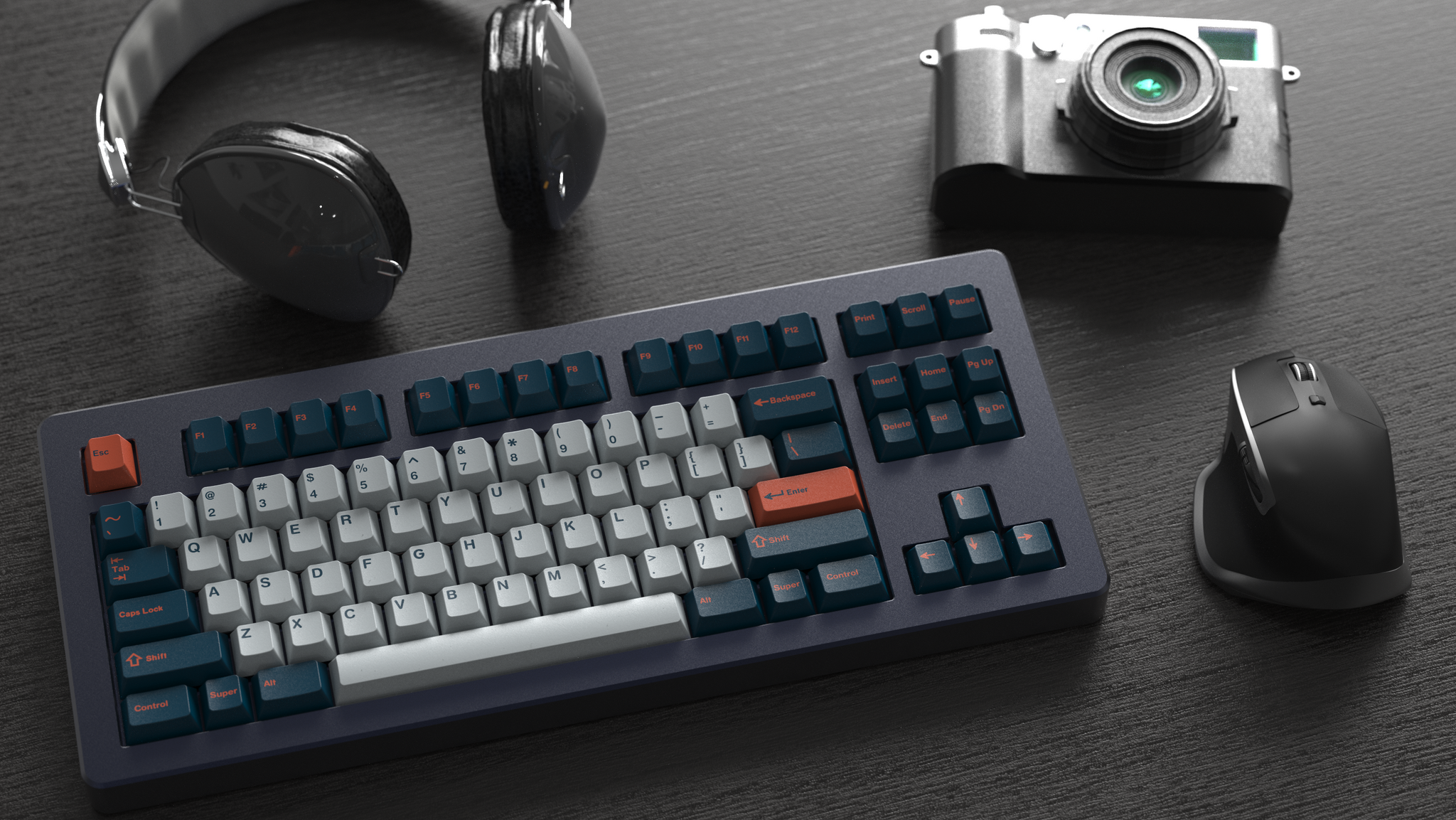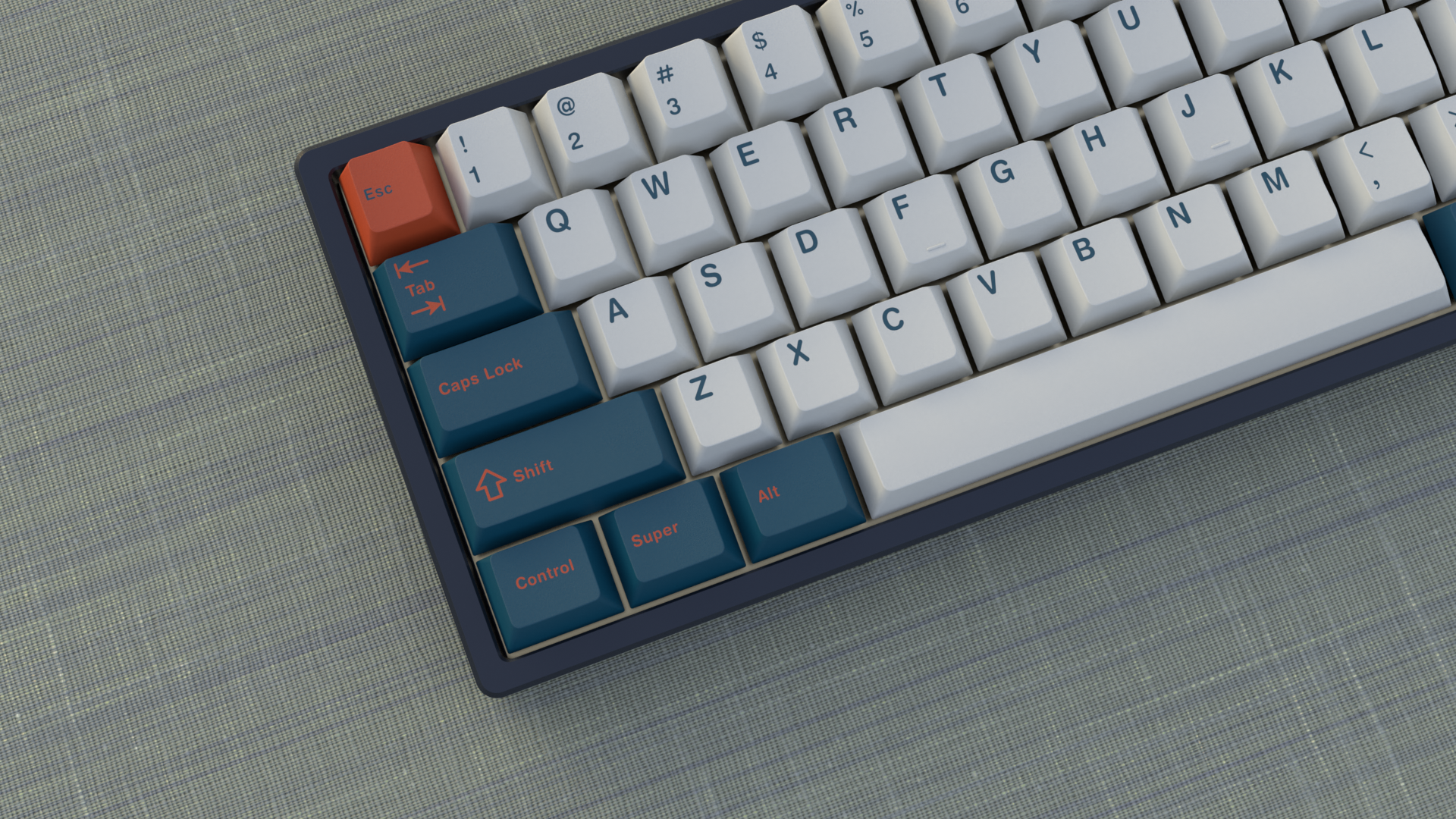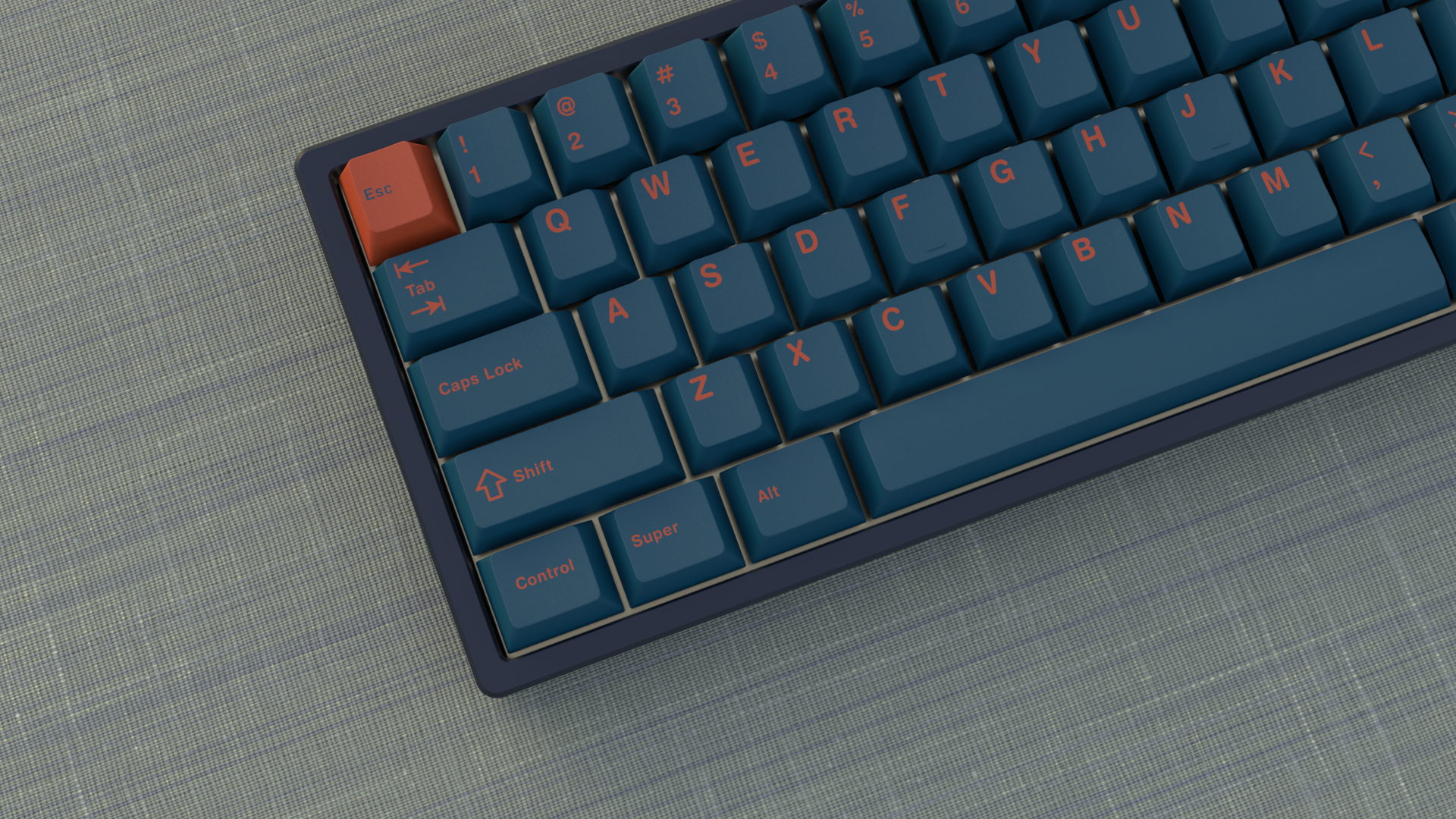 Con group buys de GMK renders del set son usados para dar una idea de cómo se verá el producto final. El producto físico puede llegar a variar levemente en color en comparación a los renders que ves. Al comprar este producto, estás de acuerdo con esto y aceptas que pueden haber diferencias menores entre render y producto final.
Por favor tenga en cuenta que esto es un Group Buy, pueden existir demoras y contratiempos en la fase de manufacturación y envío. No hay cancelaciones o reembolsos de este tipo de producto. Al comprar este producto se entiende este lo mencionado anteriormente. No combinar este producto con items de la tienda en stock. De lo contrario se cancelará la compra.